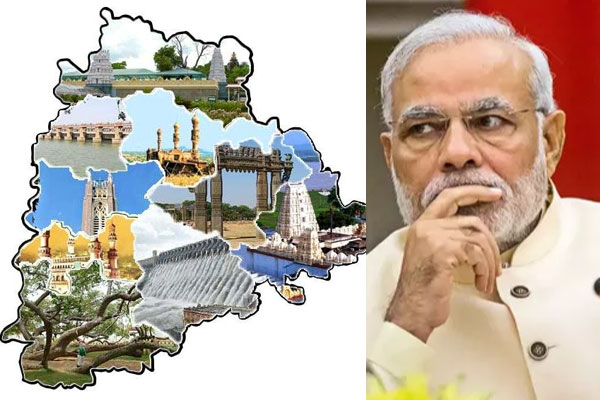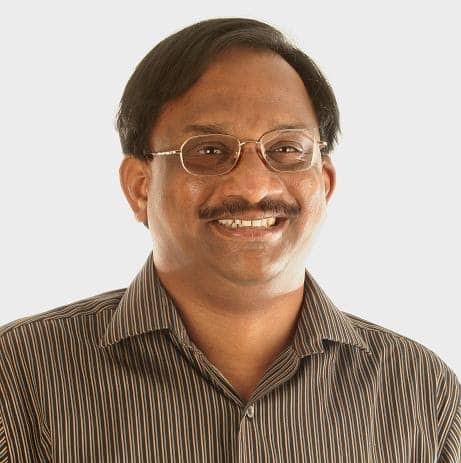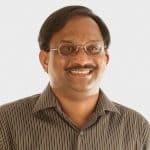 Amidst high emotions and ongoing political struggle against Modi government for denial of special status to Andhra Pradesh, one may perhaps be of an opinion that centre has done injustice to the residuary state of Andhra Pradesh and helped Telangana more. But, the reality is otherwise.
The Telangana state was also meted out injustice under the Modi dispensation. But, barring few occasional statements, the political system in Telangana especially the ruling TRS is in no mood to take on centre head-on. In the absence of wide spread emotions on this injustice, even the opposition is not so serious in fighting with the centre.
The United Progressive alliance (UPA) government sanctioned the Information Technology and Investment Region (ITIR) to Hyderabad in 2013. Hyderabad is already a global hub of IT and ITES sector. Telangana accounts for over 15 percent of total software exports from India. Global and Indian IT majors have set up their operations in Hyderabad. Given this promising potential, Hyderabad certainly deserves such a project. The ITIR would bring in lot of technical, civic infrastructure. But, the NDA government has cancelled the ITIR for Hyderabad.
It is normally a practice to grant at least one irrigation project with national status so that the centre would take up the project. The new state of Andhra Pradesh certainly deserves Polavaram and the same is incorporated in the state reorganisation act itself. But, the new state of Telangana has been demanding national status to Kaleshwaram project. It may be recalled here that Sushma Swaraj during her election campaign to Mahbubnagar promised national status to Palamuru-Ranga Reddy Lift Irrigation scheme. But, this did not happen.
As Kadapa was promised steel plant, a similar promise was made to Telangana to set up steel plant at Bayyaram. But, now the centre is claiming that both Kadapa and Bayyaram steel plants are not feasible. The Telangana government is seeking the setting up of this steel plant by supplying iron ore from Bailadila mines in Chhattisgarh, if the available ore at Bayyaram is not of the required quality.
Several educational institutions due for Telangana like the Tribal University, IIM and National Institute of Designs (NID) have not been sanctioned. A request to set up IIIT at Karimnagar is also pending with the centre.
The division of High Court is still elusive even after four years of bifurcation.
The state government has sought fiscal support to the flagship programmes like Mission Kakatiya and Mission Bhagiratha. But, there is no positive support from the central government despite Chief minister enjoying bonhomie with the Prime Minister.
The centre has promised to provide funds for the development of backward districts in both Andhra Pradesh and Telangana. Similarly even the Telangana was promised industrial incentives. All these promises of bifurcation remained unimplemented.
Telangana has less penetration of railway connectivity as compared to national average as per the state government's memorandum to the centre. The Railway minister in his first NDA budget has promised to chalk out a plan for the development of railway network in both Andhra Pradesh and Telangana. Even after four years, no such plans are underway.
Even every state is normally provided with All India Institute of Medical Sciences (AIIMS). There has been a demand to develop the NIMS campus at Bibinagar on the outskirts of Hyderabad into AIIMS. But, Telangana is discriminated in this regard too.
( Prof.K. Nageshwar is India's noted political analyst. He is a former member of the Telangana Legislative Council and professor in the Department of Communication & Journalism, Osmania University, Hyderabad, India )