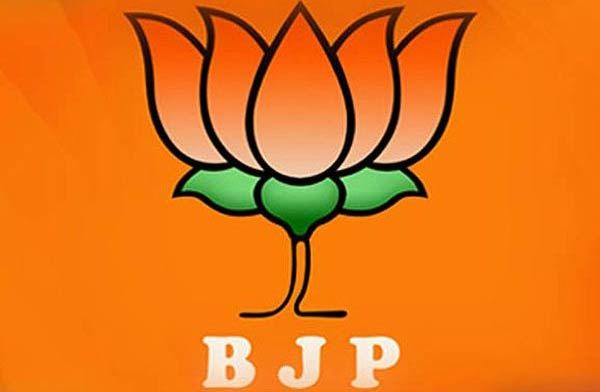 BJP State President Kanna Lakshminarayana has long experience in direct elections and he was a former minister in YSR Cabinet. He has been very open in his criticism of CM YS Jaganmohan Reddy and the ruling party leaders. Thus, most non-Brahmin leaders of AP BJP are now hell bent on exposing misdeeds and misrule of Jagan whose policies are becoming unpopular in just three months of his coming to power.
But still, BJP Brahmin leaders like GVL Narasimha Rao and IYR Krishna Rao are very soft towards Jagan Reddy government. This is despite the fact that Modi-Shah duo have taken critical stand of Jagan and the Centre has already stopped all cooperation to AP. That is because Modi-Shah duo are hopeful of forming the next BJP government in AP considering inexperience and ineffectiveness of Jagan Circar.
Analysts say that GVL and IYR are not leaders who have come from the grassroots. They have no relevance in direct elections. They are failing to see ground realities but extending indirect support to Jagan. This is due to Jagan Circar being soft on some Brahmin officers like Chief Secretary LV Subrahmanyam and those who are close to IYR. Some leaders have already taken GVL and IYR attitudes to BJP national leadership notice. They say that any soft stance on Jagan any further will only hurt BJP chances to emerge an alternative in AP. Changes are expected sooner than later.