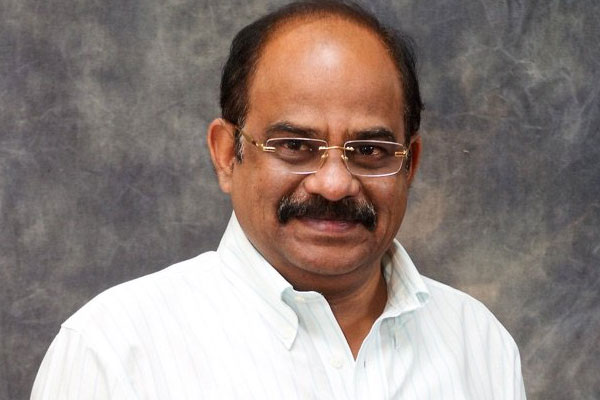 BJP MLA from Rajahmundry Urban Assembly segment Akula Satyanarayana is all set to join the Jana Sena. He is planning to resign BJP on January 21st and join Janasena on the same day in the presence of Pawan Kalyan. Akula Satyanarayana told that he will be resigning to MLA post also and sending his resignation letter to the AP Assembly Speaker Kodela Sivaprasad.
Akula Satyanarayana explained the reasons for quitting BJP party. He told BJP led center failed to fulfill the promises made to AP like sanction of a railway zone at Visakhapatnam, a steel plant at Kadapa and Dugarajapatnam Port at Nellore – despite all of these are incorporated in the AP Re-organisation Act, 2014.
Later, he also made some interesting comments. He frankly told that he was about to lose elections in 2014 but only because of Pawan's campaigning in his constituency, the situations changed. He also revealed that, initially Pawan's campaigning was not scheduled at his constituency but he went and requested Pawan to campaign in his constituency. After his request, Pawan himself spoke to the leaders of the alliance and changed the plans and he ensured he campaigns at Rajahmundry constituency, says Satyanarayana. He added, only because of Pawan's campaigning, he won with almost 25 thousand votes majority.
So, as per his statements, it looks like it is payback time for Akula Satyanarayana by working hard for Pawan's party. We will have to wait and see whether Akula will win from Janasena too or not in 2019.