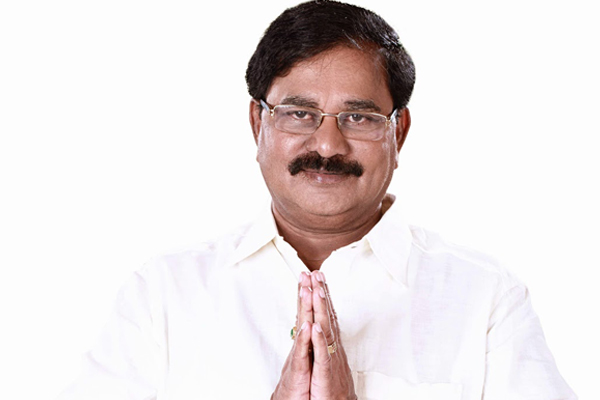 TDP chief and CM Chandrababu Naidu has almost finalised Adala Prabhakar Reddy's name for the Nellore Rural Assembly segment. Adala is asked to contest from this segment in the coming election and he is also getting ready for the same. In 2014 election, Adala contested from Nellore Lok Sabha constituency when he was defeated by the YCP candidate. There are many doubts as to why Naidu is fielding Adala in an assembly segment this time instead of parliamentary constituency.
In the last two years, the TDP is placing special focus on Nellore Rural with a singular goal to defeat sitting YCP MLA Kotamreddy Sridhar Reddy. The reason for this Sridhar Reddy has become a vocal critic of Naidu government and he has embarrassed the chief minister on several occasions. The TDP leaders say they will use all the energies and resources to defeat Sridhar Reddy and win the Nellore Rural segment.
Adala Prabhakar Reddy has served as an MLA in the past but later he is being fielded in MP seat because of his strong financial background and following. Another reason for change in Naidu plan is to give a tight fight and win majority assembly segments in Nellore district which is right now seen as a YCP stronghold. YCP won 7 segments in 2014 with TDP getting 3 seats in 2014 election.
Telugu360 is always open for the best and bright journalists. If you are interested in full-time or freelance, email us at
Krishna@telugu360.com