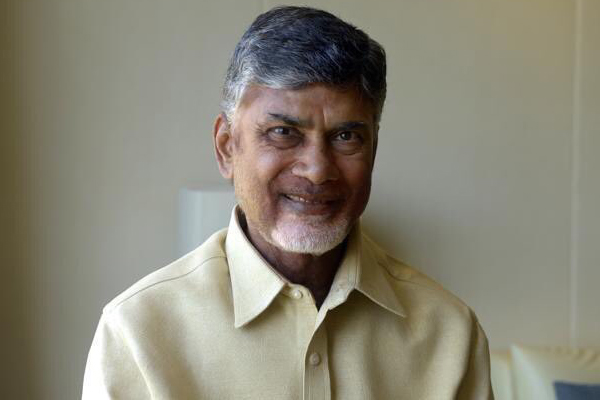 Jaganmohan Reddy's situation is becoming more and more helpless as the election draws nearer. Due to CBI and ED illegal assets cases, he is coming under severe attack by TDP boss Chandrababu Naidu. The average AP voter is also talking about massive acquisition of illegal assets by Jagan and his CBI cases. Jagan thought he could take cover under secret support of Modi and KCR. This is where he left no choice to Chandrababu to mount a more severe attack. It is hitting at an unprecedented personal level.
Naidu started using words he never used before. He says Jagan has become something like a pet dog for KCR. What more, Jagan has fallen at the feet of KCR only to allow him to carry out all illegal activities. Like they say, Jagan is almost bowing before KCR asking for his mercy. "Baanchan Dora, nee kaallu mokkutha". 'Forgive me Lord, I will pray at your feet'.
There's no fitting reply from the YCP leaders. Naidu's unexpected personal criticism triggered speculation on the TDP campaign strategy. It's raising doubts whether Jagan could hit back with convincing replies to win the much needed trust of voters ahead of elections.