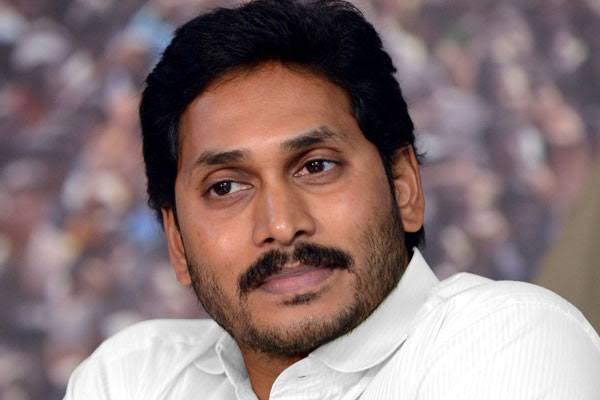 There was lot of confusion on the actual purpose of CM Jaganmohan Reddy's week-long visit along with family to America. Now, reports say that it is more a personal visit as he is going to admit his younger daughter Varsha Reddy in a graduate course in a US university. Official sources say that because of this, Jagan is carrying out this tour at his personal expenses. At the same time, the NRIs are conducting a huge convention as it is the first visit of Jagan to US after he assumed office as AP CM.
Jagan will be addressing the Telugu NRIs at a meeting to be held at Dallas Convention Centre on August 17. The NRIs associated with the ruling YCP are making arrangements for this programme. Besides this, there are no major programmes. In the beginning, it was said that AP CM's visit would be aimed at attracting investments into the state. There has been no indication of his meeting CEOs of any company in US.
However, Jagan will meet with the Indian Ambassador in Washington DC and meet with the Indian Business Council members there. He will also hold discussions with industry representatives there. Overall, Jagan's US tour will be held from August 16 to 22, which is now being described as mainly a personal family visit. Neither CMO nor any official gave clear details of Jagan's plans to meet industrialists or business heads in US.