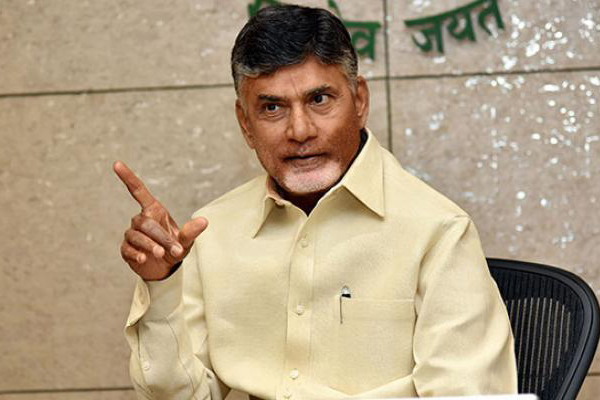 It is well known Pawan Kalyan wants to contest the 2019 election without alliance with major parties to find out what his party's true strength is. But there are KCR and the BJP which are bent upon bringing together anti-Chandrababu Naidu parties in order to ensure the defeat of the Telugu Desam Party in AP. So, it is just a matter of time whether Pawan Kalyan will stick to his decision or not with regard to alliances.
However, Chandrababu Naidu says Jaganmohan Reddy is clearly terrified of Pawan Kalyan's Jana Sena Party entering the election fray. Undoubtedly, Jagan will lose much of the base in the Kapu community across the state if Pawan is to contest the election separately. TDP believes in such an eventuality major share of Kapu votes will be divided between Pawan and TDP while Jagan will get very little support nor none.
At a recent meeting, Naidu did not reply when asked why the TDP is criticising Jagan and BJP a lot but not Pawan Kalyan's party. CBN has just laughed and avoided answering to a question on whether the old partners TDP and Pawan Kalyan will join hands again for the 2019 election.
Telugu360 is always open for the best and bright journalists. If you are interested in full-time or freelance, email us at
Krishna@telugu360.com