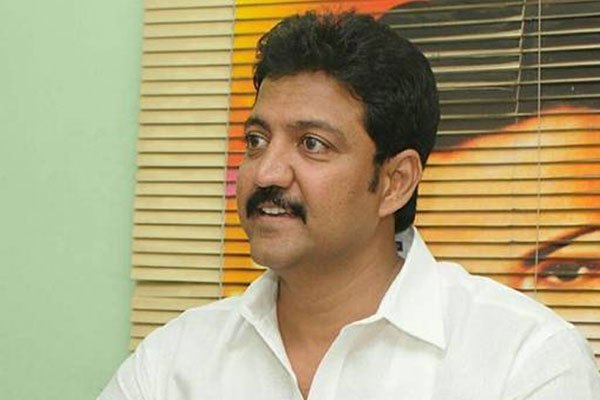 In 2009 elections, Jr NTR actively took part in the TDP electioneering. That raised lots of morale among the party cadres. But why is Jr NTR not campaigning in favour of TDP since then? TDP rebel MLA Vallabhaneni Vamsi asked Chandrababu Naidu. The TDP took BJP support in 2014. Then why did Chandrababu begin anti-BJP campaign after three years? Vamsi asked.
Vamsi's criticism came out as a counter to Naidu's Sand Deeksha in Vijayawada. His comments were in the manner of making Chandrababu look untrustworthy when compared with CM Jagan Reddy. Vamsi went a step forward and asked Naidu to explain why the TDP lost its capacity to win any Andhra election single-handedly since NTR was removed from the party.
Vamsi clarified further that he would be working with CM Jagan Reddy henceforth. This is indication enough that his resignation from MLA post may not be immediately accepted by the Speaker. He may not be officially joining the YCP but he will certainly be giving lot of political embarrassment to the TDP chief.