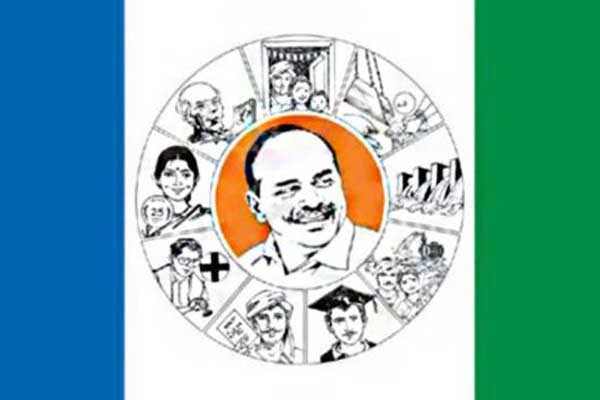 There is a cold war going on between the realtors lobby and the Jagan Reddy government on the issue of sand. The realtors have already sensed trouble and relocated their business to mostly Hyderabad which has seen a reality boom thanks to Jagan policies. Despite severe criticism, YCP Circar is going on creating hurdles in sand availability. This is deliberately done to prolong downfall in real estate and cause losses to cement manufacturers as well.
Rivals say that Jagan Coterie has demanded Rs 5 per cement bag as bribe from manufacturers who have expressed their unwillingness to pay. Following this, the government has been crippling real estate sector in coastal region especially in Amaravati Capital City, Guntur and Vijayawada regions where most realtors belong to a non-Reddy caste. Cement sales have come down drastically.
Analysts say that the Pulivendula type settlements and collections will not be successful in coastal areas as investors here will not yield and they would shift to other cities outside of the state. YCP Circar will have to drag on sand policy further to create quick money sources for its local leaders who are selling sand at Rs. 8000 per tractor now.