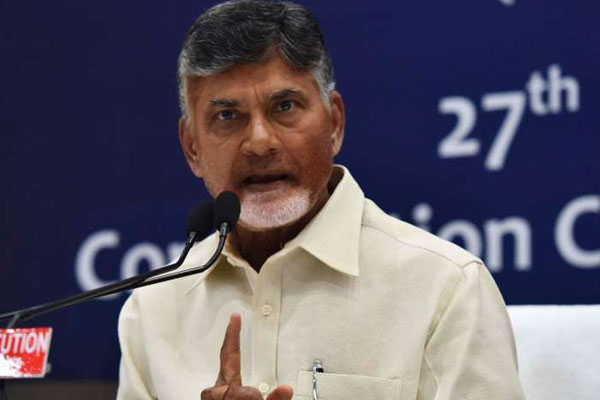 The anti-BJP parties are enjoying their victory after the success of Mamata Banerjee's sit-in protest in Kolkata. After returning from West Bengal visit, AP CM Chandrababu Naidu has held a tele conference with party leaders. He said except KCR and Jagan, all other non-BJP parties have expressed solidarity to Mamata's protest against the Centre. This was ample proof of how the TRS and the YCP parties are acting in the interests of the BJP in twin Telugu States.
Naidu criticised that KCR and Jagan were extending all possible secret support to the Modi government despite its total negligence towards the cause of helping AP. CBN accused the two rival leaders of provoking religious and caste sentiments among the people with an aim to embarrass and hurt the TDP only.
The Bengal episode figured prominently in the meeting. Naidu said the Central government's misuse of institutions like the CBI became thoroughly exposed following Mamata protest. The anti-BJP parties have decided to continue this tempo in order to increase pressure on the BJP in the coming days. CBN asked the TDP leaders to expose the evil plans of KCR and Jagan at every platform.
G.Ravikiran