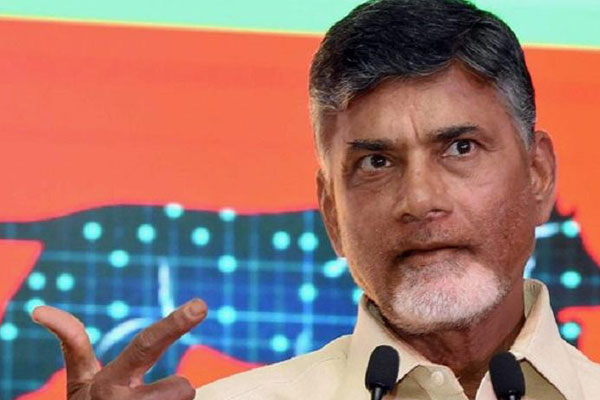 The Modi government has given a big blow to AP by withdrawing permission for the Air Show of Visakha Utsav at the last minute. Angry over this, AP CM Chandrababu Naidu said the Centre is discriminating against AP in all matters and it is evident from how AP High Court is separated without consulting the state government and without giving enough time for the same.
Moreover, the Modi government is not giving necessary funds for the Kadapa steel plant and also Polavaram and Capital City projects. Then considering all this, why should the AP people pay taxes to the Centre? asked Chandrababu. During his visit to Visakhapatnam, he made a scathing attack on the BJP leadership.
Naidu expressed strong resentment saying that the Air Show permission was withdrawn at a time when the Air Force had already completed the necessary trials and all arrangements were made for the final spectacle. In respect of the AP High Court, it was not proper on the part of the Centre to ask advocates and the court staff to move to Amaravati city from January 1 without giving any time.
Naidu said the Centre is not looking at AP as a part and parcel of India which is why there is lot of discrimination and indifference to the state's need. Why Jaganmohan Reddy is not speaking about the BJP's injustice to AP? asked Naidu.
Telugu360 is always open for the best and bright journalists. If you are interested in full-time or freelance, email us at
Krishna@telugu360.com