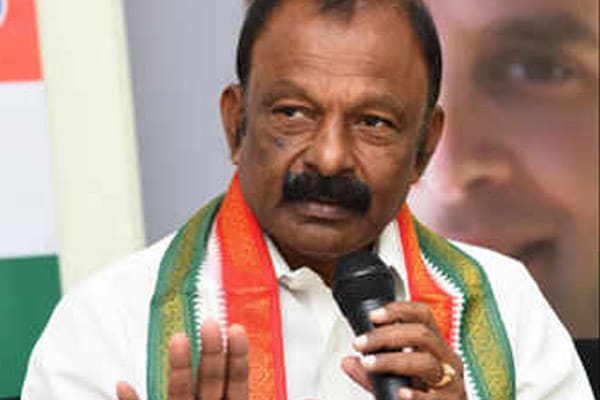 It was after AP CM Chandrababu Naidu first met AICC president Rahul Gandhi in Delhi that the ground was set for Prajakutami's effective functioning in Telangana. But that first meeting happened after a lot of speculation in political circles and it was something of a shock to AP Congress Committee president Raghuveera Reddy. In his view, something unthinkable had happened and it took a lot of time for him to recover from the shock.
Then on, Raghuveera found out what actually happened at the top leaders' first meeting and what made Rahul get convinced over alliance in Telangana polls. It was Chandrababu who took the initiative and who told Rahul that no national or regional party will get more than 40 to 50 seats if they contest alone. Then it would be difficult to get power as the magic figure of simple majority is 60 in the 119-seat Assembly.
Raghuveera shared these details during one of his visits to Anantapur district when somebody asked about how Prajakutami alliance could be possible in Telangana. As dutiful leaders of the party, all Congress leaders had simply gone by the command of Rahul to work together with the TDP to bring pressure on the TRS chief K Chandrasekhara Rao. The Congress leaders are no doubt in a happy mood after seeing the good results in their joining with allies that is proving to be a big challenge to KCR in present polls there.