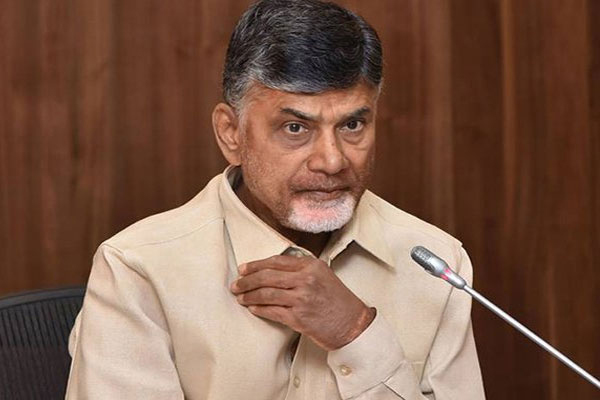 YCP Ministers, MLAs and spokespersons are talking about trust and mistrust in politics now. They came out with a new theory that former Speaker Kodela Sivaprasada Rao has committed suicide after he lost trust in his party president Chandrababu Naidu. YCP leaders say that Kodela could not bear the fact that Naidu has cheated him. In his hour of crisis, Naidu has not cared to give confidence to Kodela which is why the former Speaker has eventually hanged himself.
This is the argument being put forth by MLA RK Roja and all others. The YCP leaders are desperately trying to divert attention of the public from immediate reasons behind Kodela suicide. At the same time, they are highlighting trustworthiness of CM Jagan when compared to Naidu. They are portraying Naidu as an untrustworthy leader who doesn't give vital support when needed to those who trust in him.
From the beginning, YCP leaders are talking about the credibility of Jaganmohan Reddy leadership. The YCP boss never lets down his party leaders and activists regardless of their omissions and commissions. This is the same confidence with which local YCP leaders colluded with the police and filed over 19 cases against Kodela. Jagan didn't intervene in the matter. From constable to DGP, everybody harassed him in the name of investigations. Now, after Kodela ended his life, Jagan became graceful enough to give state honours to the last rites of former Speaker.
Telugu360 is always open for the best and bright journalists. If you are interested in full-time or freelance, email us at
Krishna@telugu360.com