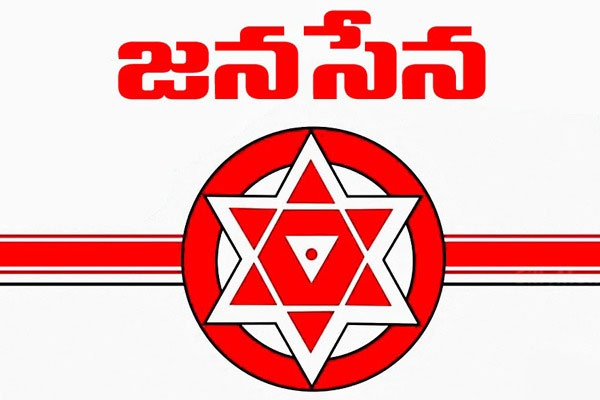 Political speculation is centred on which of the two main parties will suffer more because of Jana Sena Party. There are different arguments coming forth. TDP won in 2014 when Pawan Kalyan extended his support. But this time, he is contesting alone. It is leading to a political situation similar to his elder brother Chiranjeevi's Praja Rajyam Party contesting alone in 2009 election. Because of Praja Rajyam, the anti-government was split which eventually led to a second consecutive victory for YCR in 2009.
It was a fact that Kapus supported the Congress party in 2004 when the party won. But in 2009 they shifted their loyalties wholesale to Chiranjeevi. But that has not hurt the ruling Congress party at that time. Chiranjeevi's presence has split anti-government vote in general that proved disadvantageous to TDP. These calculations are applicable to the present AP electoral scene as well.
It is one of the reasons that are being given for the absence of predominant anti-incumbency factor against TDP now. The YCP leaders are simply going by the simple concept that Pawan and TDP contesting separately will benefit it. Analysts say YCP's calculations may go wrong as its traditional vote bank is also being disturbed to a little extent because of Pawan's charisma among youth and poorer sections.