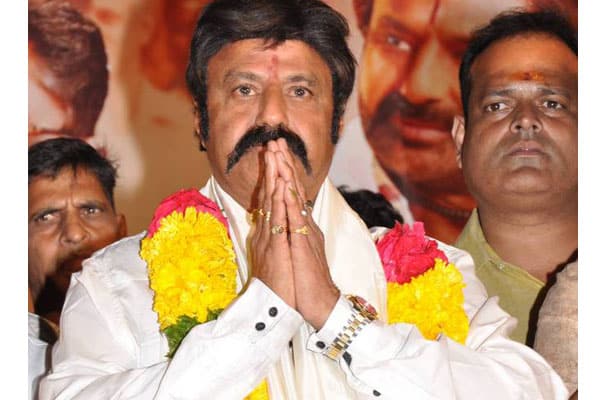 One of the TDP's undoubted strongholds is Hindupuram assembly segment in Anantapur district. The TDP's main strength is the predominant BC population who comprise nearly 50 per cent of the voters. The Muslims are the second largest vote bank in the segment.
As of now, the Muslims are in general favouring the TDP as it's fighting against the BJP. The Muslim votes are crucial for the YCP to give some fight to the TDP. This is why Jagan gave the party ticket to a retired Muslim police officer Iqbal. Will this tactic help the YCP? The TDP leaders are trying to get the support of all the Muslim voters to a maximum extent. YCP's secret deal with BJP is proving to be another advantage for TDP.
The fans of TDP candidate Balakrishna are confident of certain victory going by the election arithmetic. Balakrishna's film glamour and the fact of his being NTR's son will remain major strengths. Adding to this, the Chandrababu government's Pasupu Kumkuma and pensions hike are giving fair chances to Balakrishna. The TDP's BC vote bank has remained largely undisturbed. There's a little dissatisfaction over Balakrishna not directly available in the segment but it is not expected to give major problems. The YCP's efforts to split the BC vote bank may not have a big impact.
Telugu360 is always open for the best and bright journalists. If you are interested in full-time or freelance, email us at
Krishna@telugu360.com