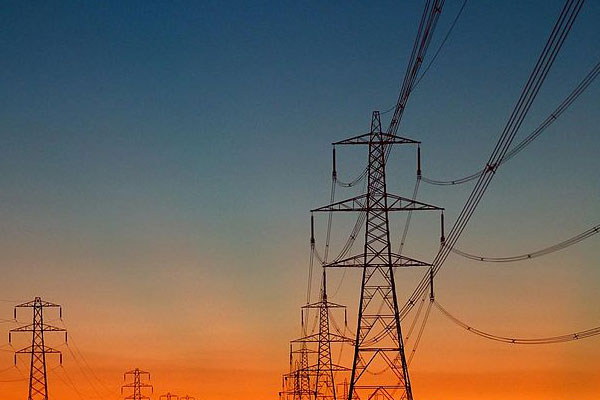 Pleased at the reforms effected in AP to facilitate ease in doing business, the World Bank has come forward to lend an assistance of Rs 2,400 crore to strengthen power sector in the State by carrying forward the reforms at all levels.
This was disclosed by K Vijayanand, Chairman & Managing Director of APTRANSCO, during a review meeting on power situation in the State with senior officials. According to Vijayanand, the World Bank has cleared a proposal of AP for assistance of Rs 2,400 crore to take up reforms in the power sector. It may be recalled here that last week World Bank has assigned second rank on all India scale in the ease in doing business based on the reforms implemented to attract the investors. Andhra Pradesh is on an ambitious mission to provide quality power supply to consumers, with an investment of Rs 27,000 crore.
Because of the steps taken by the Discums to curtail the power leakages, Andhra Pradesh is able to save Rs 1,950 crore by cutting Transmission & Distribution(T&D) losses in the last 18 months. "These has been achieved through the implementation of an action plan. It paved the way for reduction of T&D losses from 17.05 per cent in 2010-11 to 10.54 per cent now, a reduction of 6.51 per cent till August 2015," he claimed.
To carry forward this state the Discums have developed a road map for further reducing the T&D loses from 10.54 per cent to single digit by 2016-17 on a par with the advanced countries like US, UK South Korea and France. In curbing the T&D losses Andhra Pradesh is far ahead of other states T&D losses in different States during 2015: AP: 10.54 pc. Maharashtra: 14.20 per cent; Punjab: 14.21 per cent; Gujarat: 14.60 per cent; HP: 14.69 per cent; Kerala: 16.04 per cent; Karnataka: 18.30 per cent; Uttaranchal: 18.60 per cent; Tamil Nadu: 20.92 per cent. As the AP is the leader in reforms, the World Bank wants now to push further the reforms.