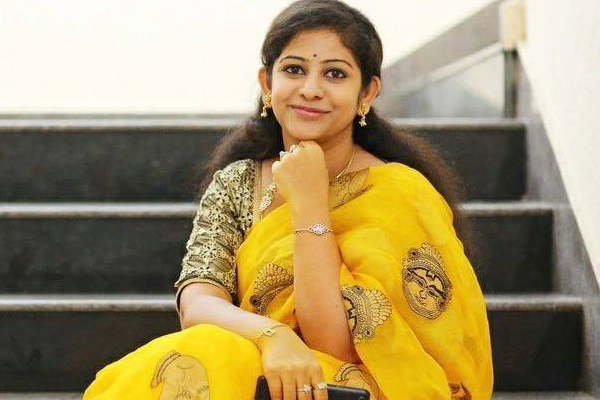 The TDP leaders, who have businesses and companies, are facing lot of problems from the ruling YCP leaders. Non-stop hurdles are being created for their companies at every level in the government offices. TDP dynamic spokesperson Yamini Sadineni is also facing such troubles for the last five months. She also faced harassment by the YCP social media activists ever since the TDP lost power.
Amid these developments, Yamini Sarma resigned from the TDP finally. She thanked Chandrababu Naidu for giving her the required support all these days despite some objections to her within the party. She has not given the exact internal reasons for her quitting. In a generalized way, Yamini said that she took the resignation decision after considering the emerging political situation at the state and national levels. Is she referring to the oppressive rule of Jaganmohan Reddy in AP? Will she choose to join the BJP which is a national party with huge ambitions to dominate Andhra?
Already, TDP senior spokesperson Lanka Dinakar joined the BJP. Former Minister JC Diwakar Reddy also said that the YCP is harming the businesses of TDP leaders if they do not leave that party.