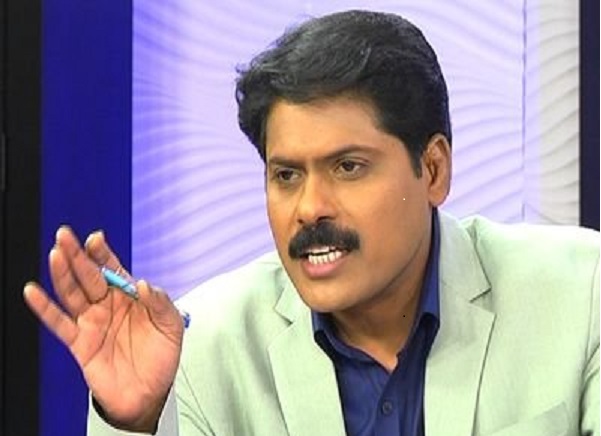 AP Times
A new venture 'AP Times' is all set to become the first Telugu news channel completely based out of Andhra Pradesh. This also reveals the suspense lingering around the next venture of Venkata Krishna. VK is the front face of the news channel and is going to lead the organization. He worked in TV5, 6TV and recently resigned from HTMV. As per the grapevine on social media, the details about the channel will be revealed personally by VK. Keshav will play key role in the new venture who has worked extensively in ETV, Maha TV and HMTV.
The channel is rumored to be funded by big shots in the state. One of the prominent youth leader from TDP congratulated AP Times. VK who is known to have good relations with Chandrababu seems to have sought blessings of the TDP chief for the news channel. However the TDP sources deny the support of the CM.
The channel is going to join the league of the several news channels like NTV, ETV and Sakshi who have setup offices in AP.
Telugu360 is always open for the best and bright journalists. If you are interested in full-time or freelance, email us at
[email protected]