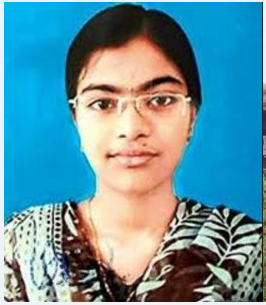 Unhppy with the way the government handling the case of suicide of Rishieswari, a student and ragging victim of Acharya Nagarajuna University,Guntur, YSR Congress has appointed  a fact finding committee to study the circumstances that forced the student to commit suicide.
The members, K Parthasarathi, Lella Appireddy, RK Roja, M Nagarjuna, Vangaviti Radhakrishna and Gottipati Ravikumar, will prepare a report on the role of principal, accused, caste factor, failure of government in instituting a judicial probe etc.
A government appointed committee, headed by retired IAS officer, S Balasubramanym is already investigating the incident. But, YSR Congress says it was not happy with casual approach of the government.