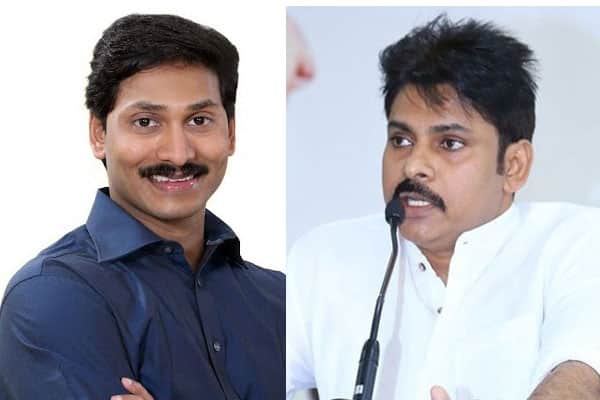 It's all over. YSRCP has once again been exposed during a live TV show. YSRCP's official spokesperson Vasireddy Padmavathi came for a live show on a Telugu News Channel. Pawan Kalyan's press meet has been the core point of the complete show, with the anchor calling for YSRCP's stance on the 'no-confidence' motion.
During his 'Praja Sankalpa Yatra', YS Jagan stated that he would come up with the no-confidence motion. Parallelly, he challenged Pawan Kalyan to come forward, and gather the support to move the no-confidence motion in the house.
In this context, Vasireddy Lakshmi confirmed that YSRCP will not put forth the no-confidence motion. Instead, she called upon Pawan Kalyan to convince TDP to put forth the no-confidence motion in the parliament.
Shockingly, she criticized Pawan Kalyan, stating that he is not confirming whether TDP would support the no-confidence motion or not. 'Chandrababu Naidu and TDP is scared of the Centre, and not the YSRCP. The CM is trying to calm down the TDP MPs who are ready to protest,' said Vasireddy Padmavathi.