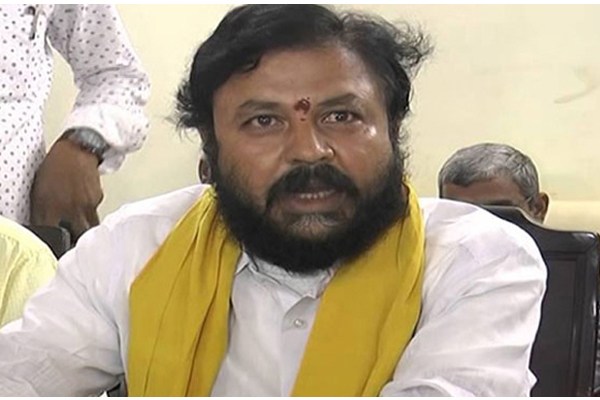 After lying low for some time Denduluru former MLA and former TDP strongman Chintamaneni Prabhakar is becoming active again. He has begun touring the constituency, meeting party workers and interacting with the people at large. Despite a spate of cases and arrests, he has now gone into attack mode. And why has he suddenly become active? The reason is the follies that his arch rival and sitting YSRCP MLA Abbayya Chowdary is committing.
Sitting MLA Abbayya Chowdary is actively encouraging groupism in the party and is playing favorites due to which there is disenchantment against Chowdary. There is a strong feeling that the MLA has lost control over the party cadres. What is more problematic for the MLA is that the cadre is busy squabbling in Pedavegi mandal, which is a strong citadel of Chintamaneni.
For instance, the birthday celebrations of Chowdary were held in the constituency recently. During the festivities, groups led by Thonta Tataiah and MPP Ramya clashed openly. This has led to the arrests of the workers belonging to the Tataiah group. When the MLA tried to speak in favour of Tataiah, the Ramya group has revolted and threatened agitation.
TDP strongman Chintamaneni saw this as an opportunity and has begun wooing the disgruntled sections of the YSRCP. He has begun touring the Pedavegi mandal to regroup his supporters. He is trying to take advantage of the confusion in the YSRCP ranks and win back the support of the voters.