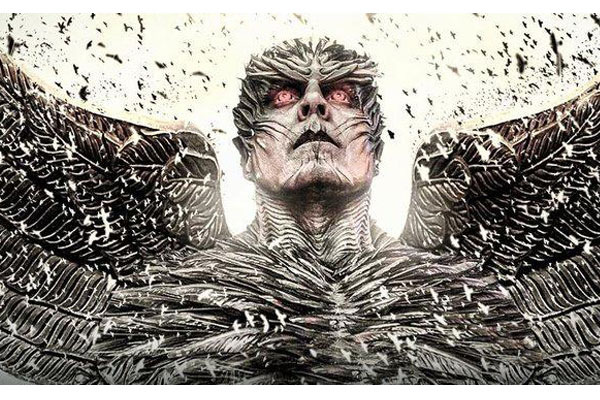 2.0 collections
2.0 continued to do well in North & decent In Telugu States where as Tamil Nadu continued to be a disappointment.
All India combined, the film has collected a distributor share of 29.5 Cr on third day taking three days total share to 91 Cr.
In terms of Gross, the film has collected 59 crores on it's third day taking three days all India gross to 173 Cr. As usual, North India has been the highest contributor with 29.5 Cr gross. Tamil Nadu is the biggest surprise for the film has it is underperforming big time. It has collected 34 cr in three days in Tamil Nadu which is just 2 cr more than recent biggie Sarkar's first day collection. The costs are pretty high in Tamil Nadu as the film has to do at least 100cr distributor share where as it has collected a little over 20 cr so far. It has showed good jump in Karnataka on third day which has taken three days total to over 18 cr gross.
Telugu360 is always open for the best and bright journalists. If you are interested in full-time or freelance, email us at
Krishna@telugu360.com