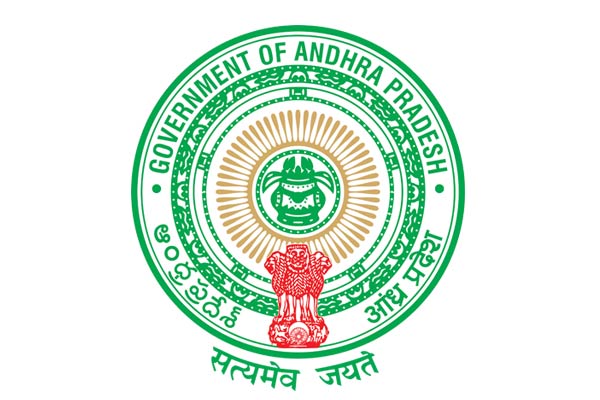 The Andhra Pradesh Excise department has issued notification imposing restrictions on liquor stocks with individual citizens. As per this, no person can hold more than 3 liquor bottles of any quantity and 6 bottles of beer. This is as part of CM Jaganmohan Reddy's avowed policy to impose total prohibition by the end of his current five year term.
The new restrictions will help to control and prevent the illegal liquor sale by unpermitted individuals in villages and towns. The government has already launched a crackdown on 'belt shops' as they are unlawfully selling liquor even in remote corners. New restrictions on individuals are expected to take this anti-liquor drive to the next level.
CM Jagan has made a promise to woman voters to make the state liquor-free by 2024. He talked about his commitment on this during his Padayatra as well. Jagan's policy to sell liquor through government outlets has drawn criticism. As this may make people to hoard their individual stocks, the new rules on stocks are brought into force.