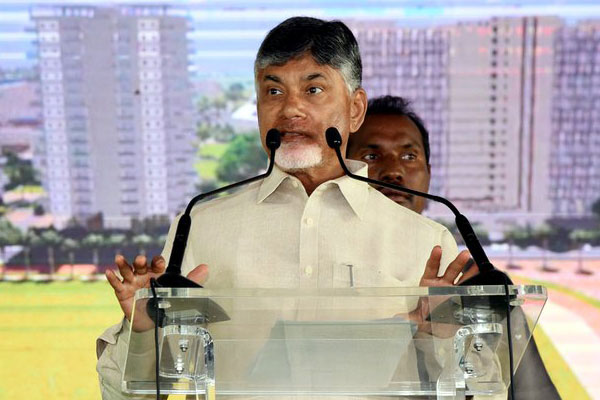 AP CM Chandrababu Naidu is continuing a scathing attack on rivals. He says Jagan, KCR and Modi are targetting AP like eagles prey on their victims. The AP people should be extra vigilant to safeguard the state from these evil influences.
Naidu took strong objection to KCR trying to use the YCP to damage the prospects of AP people. He says Jagan and KCR are just puppets in the hands of PM Modi. These three Modis together are trying to capture AP and plunder its resources like eagles. The leaders of BJP, YCP and TRS are desperate to harm and crush the TDP immediately and occupy AP.
The BJP and the YCP are contesting the coming election separately in AP. But it's an open fact these two parties have a close bond. This is what CBN is highlighting at every opportunity to put the facts before the people and prevent Jagan from taking political benefits. The close links with KCR and Modi are going to prove big disadvantages to Jagan in the election year.
G.Ravikiran