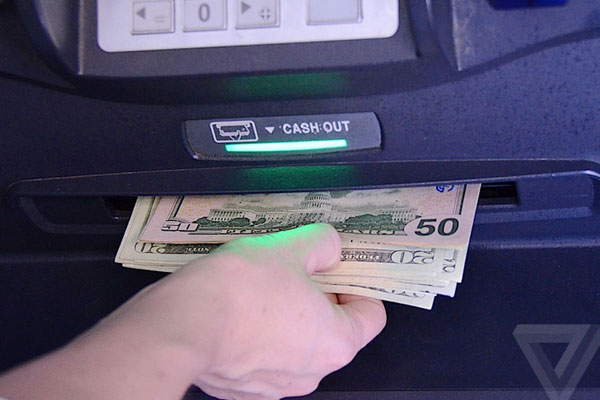 An employee of China's leading Bank Huaxia, 43-year-old Qin Qisheng managed to withdraw over 7 million yuan ($1 million USD) from ATMs of Huaxia Bank by exploiting to a loophole.
According to the chinese media reports , the bank system has a loophole which didn't properly record withdrawls made around midnight. For these transactions , program has failed removing the total from the user's account. If there is a failed transaction , generally it would trigger a flag, but the hacker has inserted a malicious code that suppressed the triggers.
This has been happening from November 2016, but has been caught in Jan 2019 after 1358 withdrawals by Qisheng
The most interesting part is the bank didn't want to press charges against Qisheng after he had returned the money
The court didn't accept this and Qinsheng should be ready to go to jail for 10 years if proven guilty.
Telugu360 is always open for the best and bright journalists. If you are interested in full-time or freelance, email us at
Krishna@telugu360.com