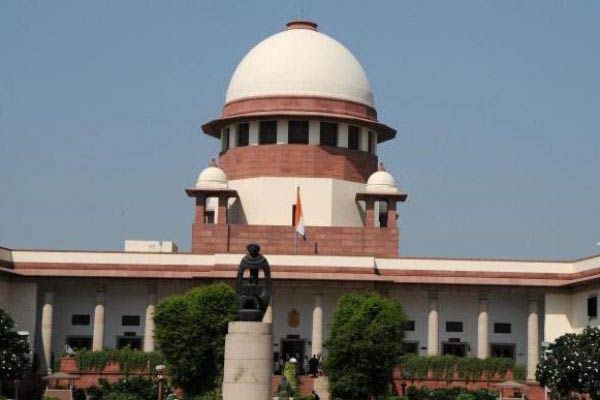 The Central government had to face the ire of Supreme Court last week, over the issue of making Aadhaar compulsory. A furious Supreme court questioned the center, "How can you make Aadhaar mandatory despite a clear order to make it optional. Is making Aadhaar by force the only way to tackle fraud?"
While the Courts sort the issue of making Aadhaar mandatory, the central government today presented a report in which it extended Aadhaar to Cows. The report submitted in the Supreme Court on cow protection and smuggling of cattle across the India-Bangladesh border said, "each cow and its progeny across India should get a Unique Identification Number for tracking, which will help reduce smuggling"
If the reports are to be believed, beginning this year nearly one lack technicians are affixing 12digit tags in the ears of cattle. The UID will contain the details about breed and age of the cattle, as also information about the owner, location and also details about its vaccination. Similar norms are in place in other countries, where animals are tracked from birth to death.
These reports of UID for cows were mocked last year, however amidst a intense debate over cow vigilantism, the government has made its intentions clear in the report. It also states, "Responsibility of safety and care of abandoned animals is mainly of the State government". Certain recommendations in the report were given by a Committee headed by Joint Secretary of Home Ministry.