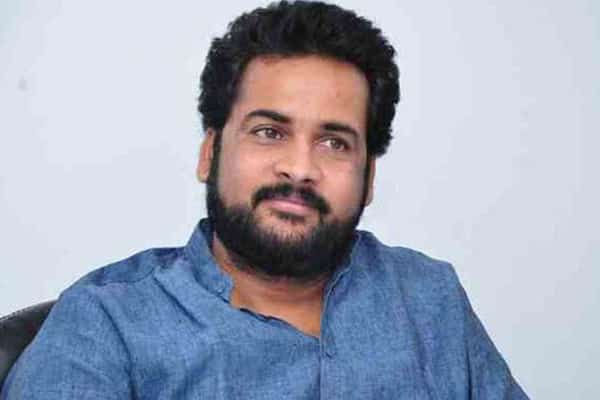 Actor Sivaji started his career with Gemini TV as anchor. He later entered into films with "Master" movie and did notable roles in films like Indra and Khushi. He acted as hero in films like Missamma. Later, since 2013 has been actively raising his voice against social issues. When bus accident happened in 2013, in Palem he was the one who questioned government's inaction on private bus owners vehemently. Later he joined BJP Party before 2014 elections. However after elections, he has been annoying BJP party by rising special category status issue. BJP party that has promised special category status to AP could not answer his questions like why it has been delaying the same.
Recently Sivaji started giving statements like – Pawan Kalyan and Jagan should fight together to get special category status to AP. But before any YSRCP fan could cheer on his statement, he immediately added Jagan is not able to fight on central government with his full force as he is still facing money laundering cases by ED.
There have been news of late, that Power star Pawan Kalyan will be giving 5 seats to people from film industry. Then there have been rumors that Sivaji also one of those 5 in addition to Trivikram and Ali. Sivaji who was once seen criticizing Pawan Kalyan heavily and asking why Pawan is not questioning NDA government on special category status issue, now seems to be going soft on Pawan Kalyan which further fueled these rumors.
So, one has to wait and see if Sivaji is going to join Jana Sena party, as being said by these gossip mongers or will he again change his soft tone over Pawan Kalyan and again start blasting him before elections.