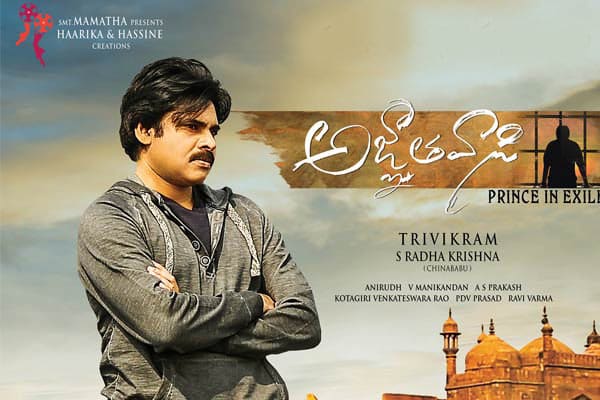 Agnyaathavaasi
As we all know that Agnyaathavaasi has incurred a huge loss for buyers, 50 cr in Telugu States alone.
Click here for : Our worldwide Closing report with area wise losses
Now makers have refunded buyers an approx 20cr to Telugu States Buyers which tallies to 40% of losses. Karnataka, Rest Of India and Overseas buyers won't get refund as they were sold on outright basis. Out of 20cr reportedly makers have given 15cr and Trivikram has given 5cr as he has done the film on profit sharing basis. Appreciable news is that the buyers have already got money.