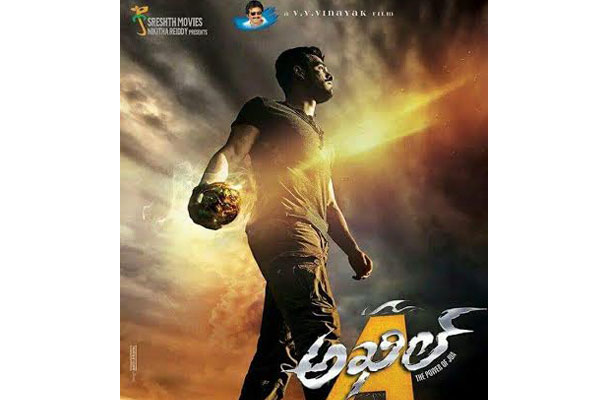 Amavasya sentiment is very strong among Telugu people. All important works are avoided on Amavasya day, for fear of invoking inauspicious elements. There are some who argue against this and a few others try to intentionally do things on this day, to disprove the concept.
Whatever the reasons may be, Akkineni Akhil is now facing the heat from this sentiment. His first film 'Akhil' released on an Amavasya day and some renowned astrologers have said then itself that Akhil's career would be in trouble.
Ironically, Akhil's career is turning out just the way they predicted. The first film bombed miserably and the second film has not even materialised. Some high profile directors have backed out from this second project and Akhil is desperately trying to secure a good team for this movie.
Call it the Amavasya effect or sheer coincidence. But the fact remains that Akhil's career is in trouble and he needs to do something quick if he wants to regain the momentum.
Telugu360 is always open for the best and bright journalists. If you are interested in full-time or freelance, email us at
Krishna@telugu360.com