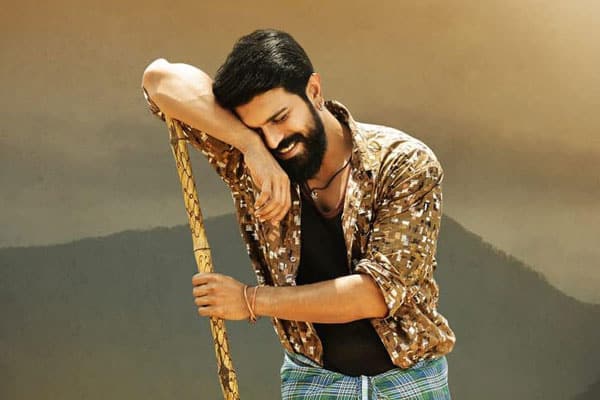 Rangasthalam online version is released on Amazon Prime now. Even though makers tried to postpone it further as theatrical run of the movie is still good, Amazon has decided to release as per the agreement. But surprisingly, this hasn't affected theatrical run of the movie significantly.
Rangasthalam is holding some good records as of now – like 2 crore gros in RTC X Roads, still running in more than 100 centers and running towards 50 days, and individual single screen records in several small towns. Rangasthalam also holding Non-Baahubali records in most of the theaters . In RTC X roads, Rangsthalam grossed 2 crores in 47 days, making it fastest to do so after Bahubali-2. Even Baahubali 1 took more than 80 days to reach that mark in RTC X Roads.
There was no significant drop in the revenues immediately after the release of online version in Amazon and it proves – if content is really good, not just the piracy but even official release of online version also can't do much damage to the film.