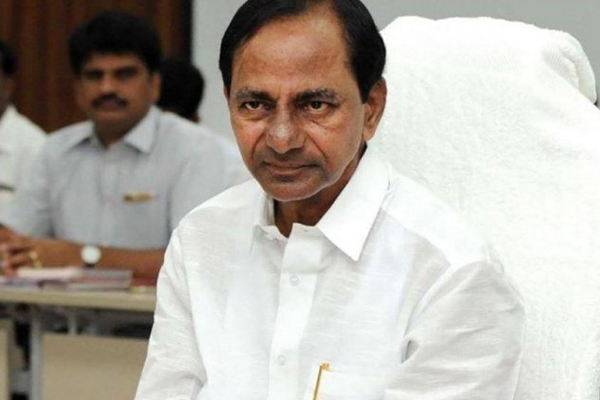 ABN-Andhra Jyothy managing director Vemuri Radhakrishna created a sensation by 'revealing' the details of the closed-door meeting held between BJP national president Amit Shah and Telangana Chief Minister K Chandrasekhar Rao.
KCR visited Delhi recently to meet Prime Minister Narendra Modi and union home minister Amit Shah.
Interestingly, Radhakrishna also met Amit Shah a week after KCR's meeting.
Though, Radhakrishna did not divulge any details on why he met Amit Shah then, Radhakrishna revealed what transpired between him and Amit Shah through his weekly column "Kotha Paluku" published in ABN-Andhra Jyothy today (Sunday).
In his column, Radhakrishna claimed that KCR went to Delhi to request Modi and Amit Shah not to trouble him 'politically' in Telangana.
Radhakrishna said there was no positive response to KCR from the both.
Quoting 'reliable sources', Radhakrishna revealed that Amit Shah expressed ire at KCR and asked him to step down saying that KCR is no longer capable to rule Telangana.
According to Radhakrishna, Amit Shah even advised KCR to make his son KTR as Chief Minister of Telangana.
Radhakrishna's comments created a sensation in political circles as he has written the column after meeting Amit Shah.
It remains to be seen how TRS leaders would react to Radhakrishna's revealations.
Telugu360 is always open for the best and bright journalists. If you are interested in full-time or freelance, email us at
Krishna@telugu360.com