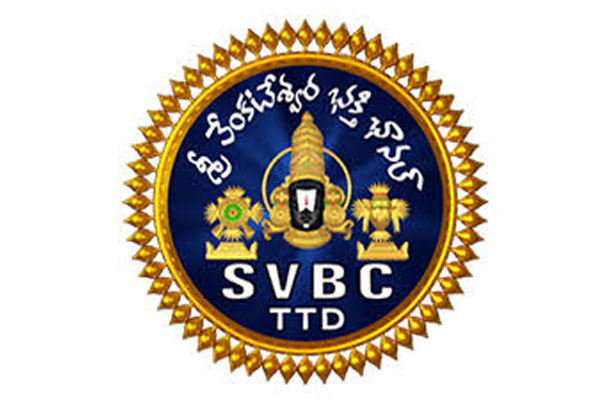 AP Chief Minister YS Jaganmohan Reddy is proving his dubious credibility again and again by giving free appointments to his followers in high positions. Now, film director Srinivasa Reddy has got Director post on the Sri Venkateswara Bhakti Channel board.
Srinivasa Reddy's choice has come as a big surprise for one and all. He is not known to have given any support to Jagan campaign in the past. Caste background is stated to be the only factor. Meanwhile, TV anchor Swapna is also nominated Director on SVBC.
Swapna has been dynamically active in social media and Youtube for her pro-Jagan videos and posts. She has also used her friendship with Renu Desai to make her give interview to Sakshi TV to embarrass Pawan Kalyan.