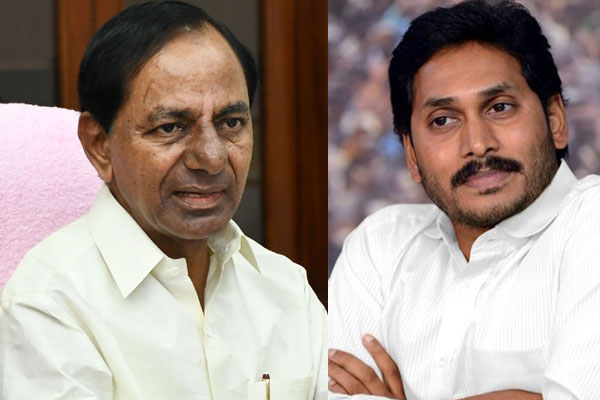 Union Jal Shakti Minister Gajendra Singh Shekawat has asked AP Chief Minister Jaganmohan Reddy and Telangana CM Chandrasekhara Rao to attend apex council meeting on river water issues. The apex council was formed to iron out differences between AP and Telangana on sharing of the Krishna river waters after reorganisation. The first council meeting was attended by KCR and Chandrababu Naidu in 2016.
But now, KCR is unwilling to involve the Centre in the water issues any more. He has already intimated to the Union Jal Shakti Ministry that the Telugu states have no disputes to be resolved any more. This is why there is no need for any further meeting of the apex council.
But Andhra officials say that many Telangana irrigation projects have no approval of the apex council till now. If KCR is allowed to get the meeting cancelled, it will cause harm to Andhra. It is not yet known what Jagan has decided to do.