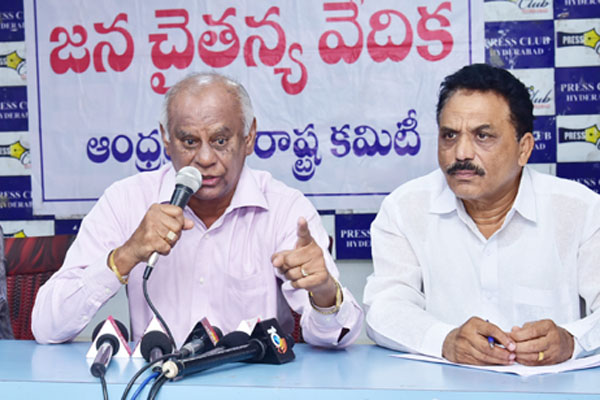 P. Laxmana Reddy is a former judge who has formed Jana Chaitanya Vedika to agitate on public and political issues. Jagan Regime is all set to make him the AP Lokayukta which has equal judicial powers on a par with AP Chief Justice. This has raised concerns and fears among advocates and judges. Laxmana Reddy has become involved in many political controversies as he openly favoured Jagan and criticised the TDP government prior to 2019 elections.
The Jagan Reddy government has taken its own time considering the backlash that might come. Finally, it has sent proposals and the appointment of Laxmana Reddy is stated to be a just a formality now. He is joining the long list of Reddys who are getting top positions under the present dispensation.
Jagan has given Deputy CM posts one each to SC, ST, BC, Kapu and Muslim. But nobody is being given powers in his absence. When it comes to prestigious corporations, Jagan is mostly preferring Reddy community. The list of Reddys occupying top posts is as follows.
1. APIIC Chairperson Roja Reddy (also MLA)
2. CRDA Chairman Alla Ramakrishna Reddy (also MLA)
3. TUDA Chairman Chevireddy Bhasker Reddy (also MLA and TTD Board member).
4. Principal Advisor to Government Ajay Kallam Reddy.
5. AP Agriculture Mission Incharge MVS Nagi Reddy.
6. AP Public Affairs Chief Advisor Sajjala Ramakrishna Reddy.
And more.