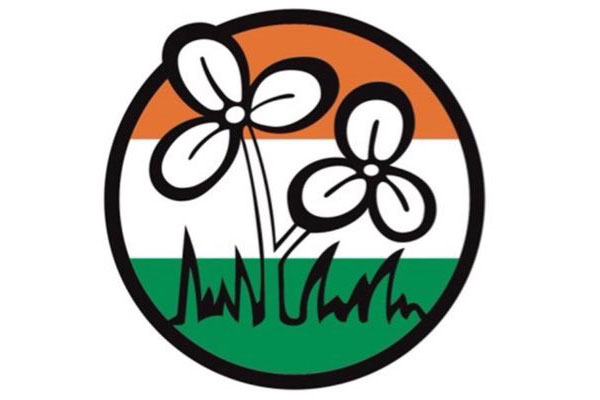 Most opposition parties in the country are seriously thinking of defeating the Modi government even if it requires some compromises on their part. Last few weeks, AP CM Chandrababu Naidu has met national leaders and held talks but Mahakutami has not taken a final shape till now. Seeing the hurdles involved in the process, Naidu's team has come to a conclusion to work on the Mahakutami in three different phases.
CPM general secretary Sitaram Yechuri has also indicated to Naidu how a full-fledged anti-BJP front is not possible prior to the general election and why there is a clear chance for most parties to join Mahakutami after the polls. Going by this, the anti-BJP leaders now expect that a beginning will be made for Mahakutami at the coming January 19 massive rally to be held by West Bengal CM Mamata Bennerjee in Kolkata.
Congress President Rahul Gandhi may not take part in this show because West Bengal Congress leaders do not want him to come as they are locked in a daily battle with Trinamool Congress there. After poll notification likely in February last week, there is a chance Mamata, Akhilesh Yadav and Mayawati join Mahakutami. Even if this is not possible, these parties will certainly come forward for an alliance after the polls as they will accept anybody but not Modi.
Telugu360 is always open for the best and bright journalists. If you are interested in full-time or freelance, email us at
Krishna@telugu360.com