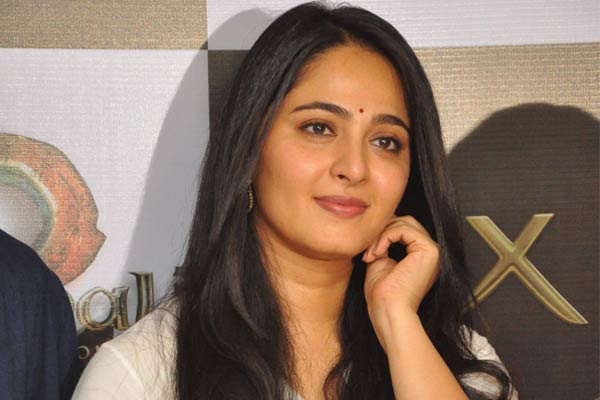 Anushka, Bhagmati updates
Heroine Anushka is one of the soft targets for gossip mongers and they take the advantage of her soft nature. With Prabhas birthday social media got miffed with rumours that she has gifted a costly watch to Young Rebel star and their marriage is on cards. But both the actors PR team has trashed all the gossips as baseless and actors are best pals of each other, there is nothing between them.
Going into the professional front, Anushka is going to go double treat for her fans in her next outing "Bhagmati" movie. The thriller film will have this double character twist which will surprise audiences added direction team. Director Ashok has taken personal care in designing both the characters of Anushka's and the suspense element with thrill while watching on big screen. UV Creations is producing this bilingual film and getting ready for grand release in last week of December. Keep watching the space for more updates.