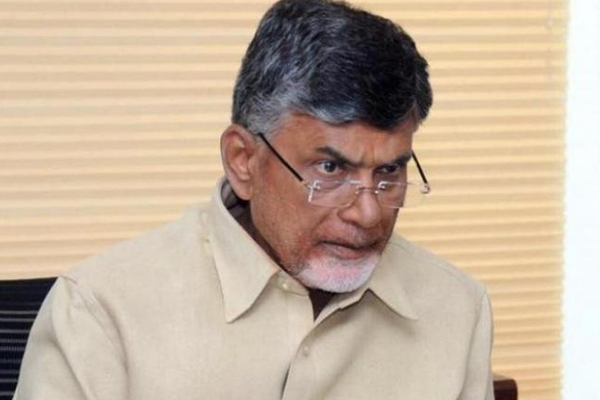 The YCP government is unhappy for a really curious reason. Even after one month of its rule, it couldn't get hold of a strong case to blame the previous TDP government. Even the Cabinet Sub Committee is not able to come up with some strong areas where they can fix the TDP for committing financial irregularities.
Now, CM Jaganmohan Reddy has changed his plan and asked the Ministers to look deep inside every single file. If a close scrutiny is there, it would give hints on irregularities. Moreover, Jagan has them to identify areas where the TDP deliberately took up needless projects in order to get financial benefits out of them.
Following this, the Ministers are running after the officials who in turn have begun rechecking the files and documents. This unexpected task is keeping the officials busy. Some of them are confused whether they should come out with some allegation against the previous government. The Cabinet Sub Committee is meeting officials of each department separately to get every detail of expenditure and works in the past five years. This has sent the administration in a totally different direction. Will they be able to implicate Chandrababu Naidu?