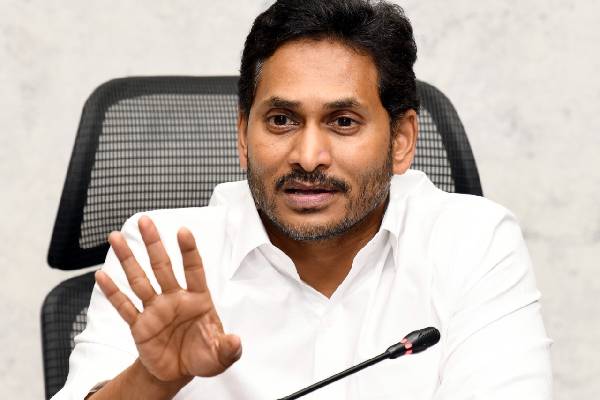 The State government had decided to hold talks with the government employees on their proposed protest starting from March 9. The employees unions have given a call to the employees to start wearing black badges from March 9 in protest against the failure of the government in resolving their pending issues.
The employees would go on protest from wearing black badges to pen down, lunch hour protests and rallies before taking a call on strike.
As the employees union leaders are touring the state to sensitise them on the protest call, the state government had decided to hold meetings with them to resolve the issues. It was decided to hold a meeting with the cabinet subcommittee with the representatives of the three unions.
The government had sent invitations to the Joint Action Committee, the Joint Action Committee-Amaravati and the AP Government Employees Federation. The government had asked each federation or JAC to send three representatives for the talks. However, this time, the government did not invite the AP Government Employees Association headed by K R Suryanarayana.
Meanwhile, chief minister Y S Jagan Mohan Reddy, held a brief meeting with Ministers Botsa Satyanarayana, Adimulapu Suresh, government advisor Sajjala Ramakrishan Reddy and officials of the finance department at his camp office. He enquired about the employees demands and the financial issues connected.
The chief minister directed the ministers and the government advisor to hold talks with the employees representatives and resolve the issues. He also told them to ensure that the people are not inconvenienced because of the protests by the employees.
Government employees JAC Amaravati chairman Bopparaju Venkateswarlu said that they would go ahead with their protest plan from March 9. He asked the government to give a statement on the arrears to be paid to the government employees. There should be a time bound commitment from the government on clearing the arrears and assurance on salaries, he said.