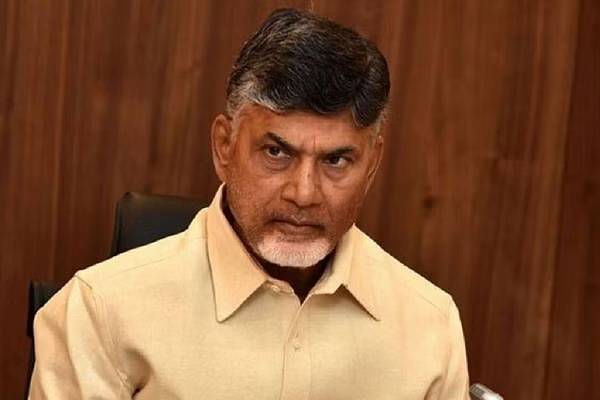 The Andhra Pradesh high court on Friday posted the regular bail petition of TDP chief N Chandrababu Naidu to November 15. The petition is on the skill development case. The court, which took up the hearing on the day, posted the case for November 15 as the case is also pending in the Supreme Court.
Chandrababu Naidu is on interim bail from October 31. The high court granted him the interim bail on health grounds. He underwent regular health check-up at the AIG hospital in Hyderabad and cataract surgery to his right eye in the L V Prasad Eye Institute.
The court had asked him to produce the health certificates to the superintendent of Rajamahendravaram central jail. The court also told Naidu to surrender before the jail superintendent on or before November 28.
The court also told Naidu not to address public meetings or speak to the media during his interim bail. He was also directed not to attend the political party meetings during this period.
The Supreme Court had already posted the cases to November 30. The court is hearing the quash petition on skill development case and anticipatory bail petition in the fiber net case. Naidu's advocates filed these petitions on his behalf.
Another petition filed by former MP Undavalli Arun Kumar seeking CBI investigation into the skill development scam is also likely to come up for hearing on Friday. He wanted the high court to direct the CBI to investigate the case given its volume of money involved in the scam.