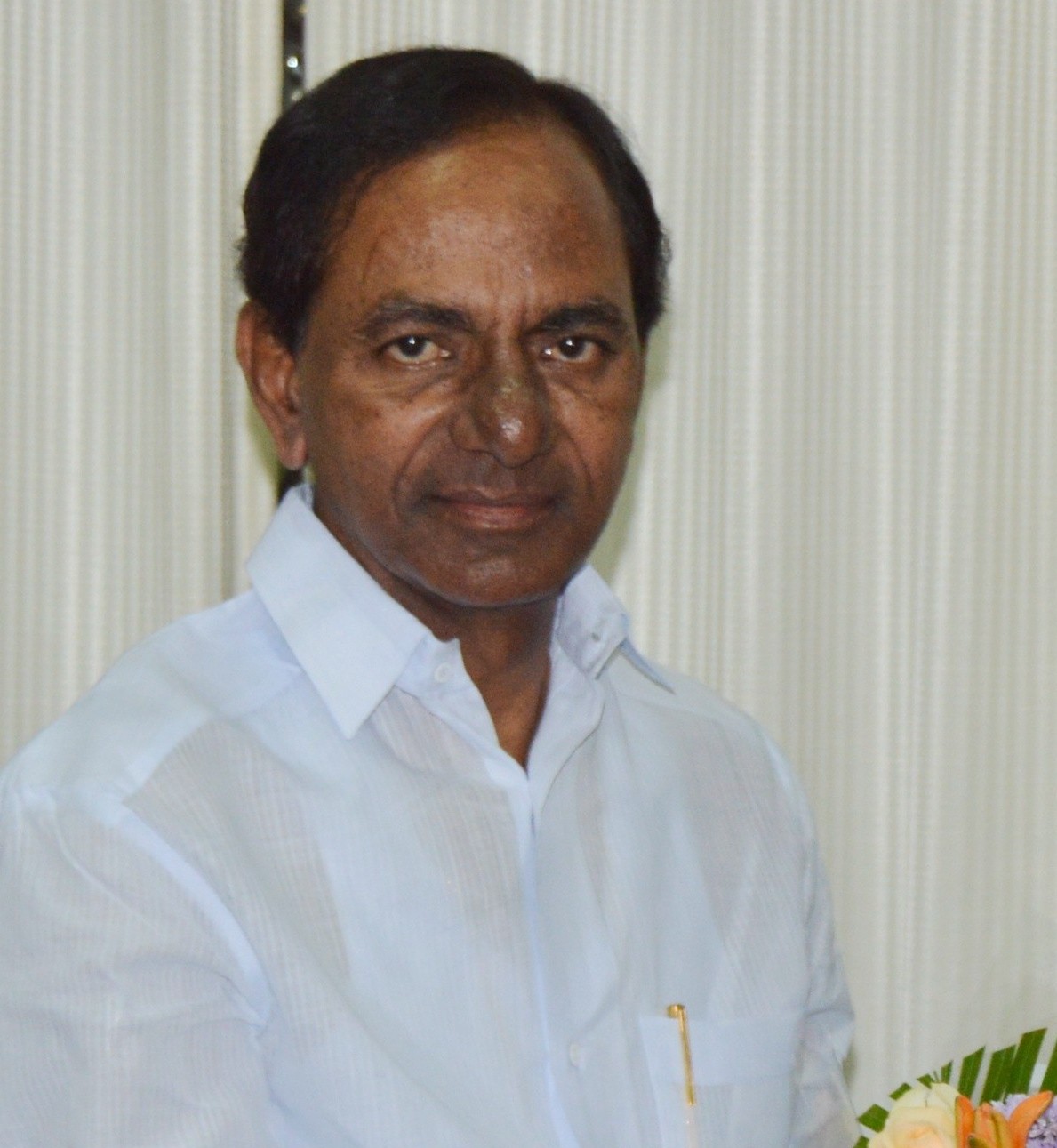 The Andhra Pradesh police has handed over multiple cases filed against Telangana chief minister K Chandrashekar Rao in Andhra Pradesh to the CBCID police.
This reportedly includes the case that the fourth accused in cash-for-vote scam, Muthaiah, filed against Telangana anti corruption bureau (ACB) and chief minister K Chandrashekar Rao.
In his complaint filed at a local police station in Vijayawada, Muthaiah alleged that ACB was exerting pressure on him for stating Chandrababu's involvement in cash-for-vote episode. The sources said that CBCID might issue notices to TRS chief KCR at any point of time.