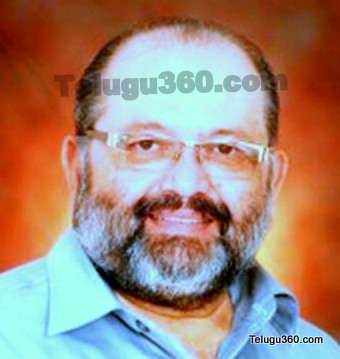 The nominated MLA of Telangana, Elvis Stephenson-who didn't appear in the media after the cash for vote scam-spoke about the episode at a private function in Hyderabad.
In a special meeting organised by Christian communities in the city to felicitate Mr Stephenson, the nominated MLA has said that he came from a middle class family and that he knew the value of money. However, he said he had no regrets in cash-for-vote scam.
Speaking about safeguarding interests of Telangana state, Stephenson has said that a large number of ill forces were trying their best for obstructing the development of Telangana state.
He has even said that he wouldn't fear the death and if he dies, thousands of Stephensons would emerge to safeguard the interests of Telangana.
These statements are now gaining significance as ACB is reportedly gearing up for recording the statement of Stephenson in the infamous cash-for-vote scam.