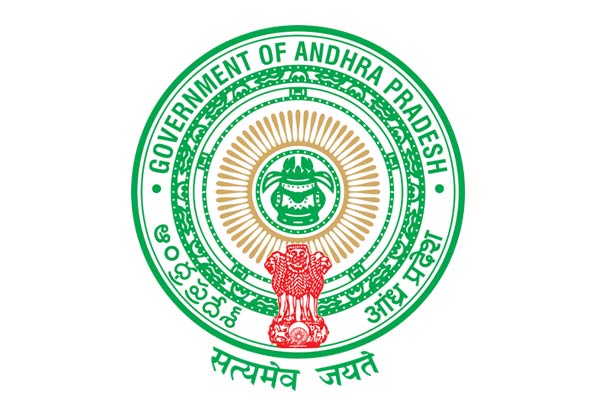 The State government is planning to implead in the AP Reorganisation Act 2014 case now being heard in the Supreme Court. The State Cabinet which is scheduled to meet on Friday evening is likely to take a decision on the issue.
The case is in the apex court and the Central government had filed affidavits twice so far. The case reached the court following a petition by Telangana Congress leader P Sudhakar Reddy seeking the court direction to the government to implement the Act and its provisions. His content was that the Central government had not given the steel plant for Bayyaram in Telangana. The Act also has the provision for steel plant in Kadapa and AP had been fighting for the same.
Chief Minister Chandrababu Naidu who is fighting against the Bharatiya Janata Party leadership and the Central government on the bifurcation issues, is understood to have made up his mind to counter the Prime Minister Narendra Modi's dispensation by impleading with the petition. There is strong feeling among the people that the BJP leadership had betrayed the State and Chandrababu Naidu wants to use this feeling to benefit him in the next round of elections.
The special category status, railway zone for Visakhapatnam, steel plant at Kadapa and the sea port at Ramayapatnam are the core issues on which the people are fighting and are not happy with the BJP. While Chandrababu Naidu's fight is for the free flow of funds to the State without even asking for the utilisation certificates and increase of the Assembly seats, he is also trying to make use of the peoples' unrest over the injustice done to the State, both in the bifurcation and the post-bifurcation.
If Chandrababu Naidu impleads with the case now, the State government would have to answer why the Chief Minister had agreed for the special package in 2016. The statements given in favour of the special package by the Chief Minister and the Assembly resolution thanking the Union government for the package in lieu of the special category status would become the key documents for the Central government and the BJP leadership to hit back at the TDP chief.
It is to be seen how the TDP chief and the Machiavellian Chandrababu Naidu would handle this issue for his political gains.