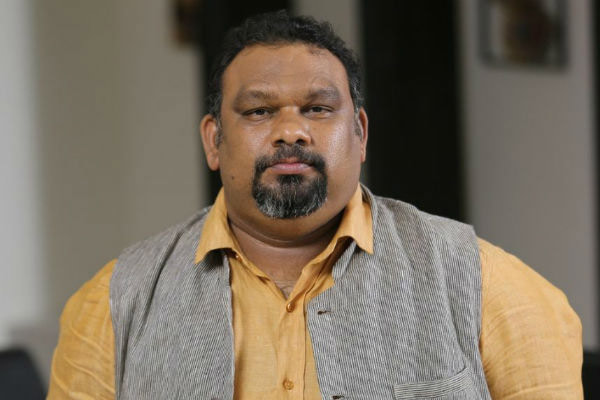 It is known news that Nagababu criticized Kathi Mahesh for insulting Hindu gods. Nagababu also requested chief ministers of Telugu States to take stringent actions on him. Kathi Mahesh gave strong warning to Nagababu through his Twitter handle today.
Kathi Mahesh posted video addressing "To insignificant Nagababu", in which he fired on Nagababu with strongest words. He told people like Nagababu can't even understand the meaning of the statements given by him and still commenting on him. He warned, Nagababu better not to interfere with him or else he will be digging his own grave for political and film careers. Kathi Mahesh also warned that, 'Dagulbaji' lives of you will be exposed soon.
Kathi Mahesh seems to be not changing himself despite getting a lot of negative feedback and criticism for his comments. It seems police cases also couldn't change him. Moreover, he is also displaying high level of arrogance by saying " you can't even understand the meaning of my statements". Probably, he is considering himself as one of the greatest intellectuals and so meaning for his statements could not be understood by common people like Nagababu or whoever filed cases on him. Also he used the word 'Dagulbaji' in his warning again today. Incidentally, it is the same word that landed him in police cases for using it against Hindu gods.
To dear Mr.Insignificant Naga babu, pic.twitter.com/BUPwboJGiF

— Kathi Mahesh™️ (@kathimahesh) July 5, 2018