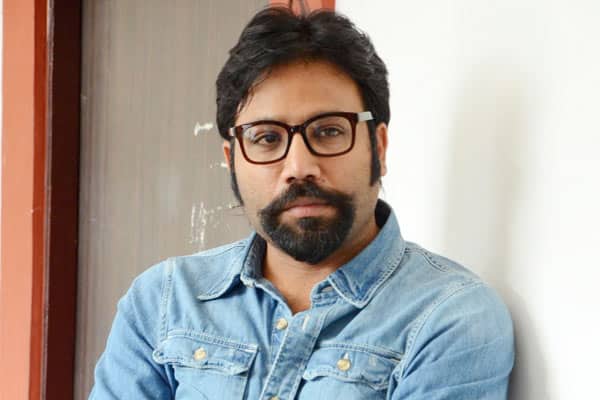 Telugu director Sandeep Reddy Vanga has tasted big success in Bollywood. The director is now working on his second Bollywood feature film but he is facing a lot of criticism from Bollywood film critics as well as a section of filmmakers. They are dragging his name in every controversy. It seems he has become a target for some of the Bollywood celebs and they are not leaving any opportunity to bring him down.
When he tweeted like several other movie celebrities demanding justice for Priyanka Reddy, who was gang-raped and murdered near Shamshabad, the same group of filmmakers trolled him mercilessly.
Sandeep and his friends say that these makers are jealous of his success in Bollywood. A guy from Hyderabad delivering such a massive hit and getting another big project with a big Bollywood star is not being digested by a section of Bollywood filmmakers who are struggling to get dates of Bollywood stars.
Sandeep has decided to not provoke them with his replies further in this hostile situation. He didn't reply to any filmmaker who trolled him.
Sandeep Vanga made debut as a director with 'Arjun Reddy', a cult hit and remade the same film in Hindi as 'Kabir Singh' that is the second-highest-grossing Bollywood movie this year.