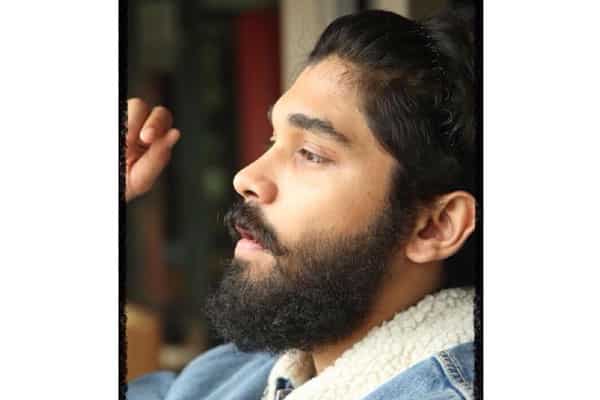 'Arjun Reddy' that won cult status has successfully been remade in Bollywood. The Hindi version 'Kabir Singh' is a smash hit, one of the biggest blockbusters of all-time in Bollywood. Now, the Tamil version got released. The Tamil remake was to release much before the Hindi remake but it was shelved and reshot entirely with another director.
The film finally hit the screens on Friday. Dhruv Vikram, hero Vikram's son, is introduced as the hero with this movie and he has received fairly good reviews. But the film has been a slow starter at the box-office in Tamilnadu.
While the Telugu original was an instant hit, the Bollywood version stunned everyone by taking the huge opening. The Tamil remake, however, is yet to lure the Tamil youngsters to the theaters in large numbers.