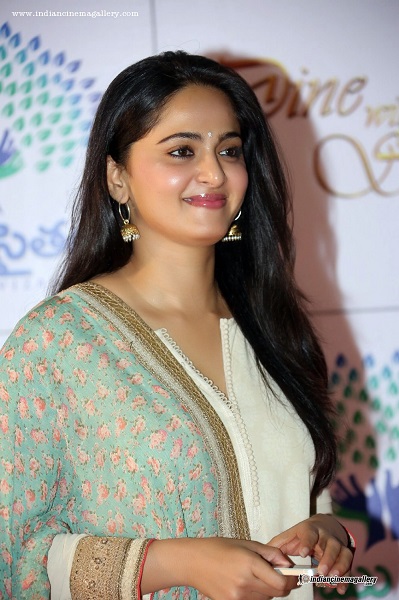 Anushka who is on a high after her intense performance in the Blockbuster Bahubali has one more movie ready for release.With Arya as the hero, her movie, 'Size Zero' has completed its shooting and has commenced its post-production work.
A romantic story focusing on the concept of weight loss, 'Size Zero' features Anushka in two distinctly different looks. It is rumoured that Anushka has gained almost 20 kgs for her role and then with the help of Arya's fitness tips lost all of it. It is a known fact that Arya is a fitness fanatic and he has recently completed an arduous cycle ride through Sweden and the makers of 'Size Zero' have factored in this passion of Arya and incorporated cycling into the movie in some very crucial scenes.
After seeing both Arya and Anushka in intense roles in their previous outings, audience are eagerly awaiting the release of 'Size Zero' to see the soft, romantic and fun side of both these bi-lingual stars.