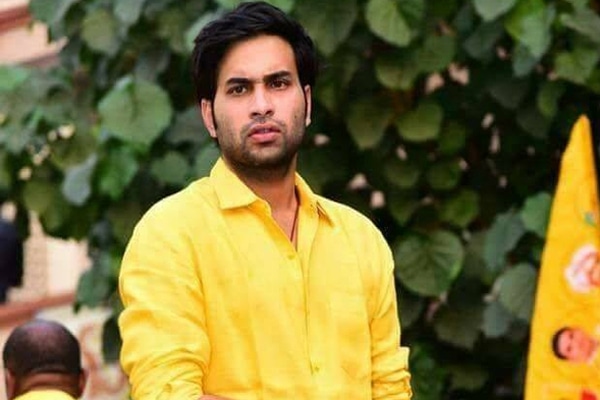 Telugu Yuvatha State President Devineni Avinash resigned from the TDP. Along with him, Devineni family close follower Kadiyala Buchibabu also put in his resignation. Avinash will now join the YCP at 4 pm today itself. This incident is creating tremors in the Vijayawada city politics.
Analysts say that CM Jaganmohan Reddy is obviously aiming at disturbing the opposition parties in the face of increasing public disappointment against his government in the state. Jagan Reddy party won with a massive victory with 151 out of the total 175 MLA seats. He initially sounded very arrogant and disrespectful towards the TDP leaders. But after five months, Jagan Reddy is making frustrated efforts to win over rival leaders with threats and inducements.
For the last two months, the YCP leaders have made continued efforts to somehow attract Devineni Avinash. Finally, they succeeded by promising a better future for him. TDP Chief Chandrababu Naidu is busy with Sand Deeksha. He is yet to react on Avinash issue.