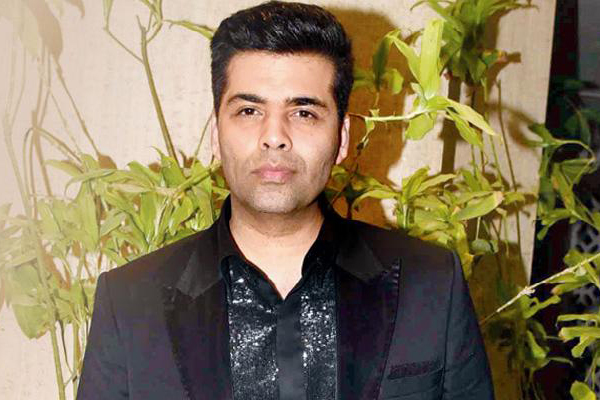 Bollywood filmmaker Karan Johar, who distributed Baahubali franchise all over North India, is yet to come out of the hangover resulted from its gigantic success. Every time he gets a chance to speak about South films, he profusely lauds the way Baahubali has changed the perspective of Telugu cinema and how it influenced Bollywood cinema.
In a recent tete-a-tete with one of the leading film critics, Karan Johar explained the Baahubali phenomenon and also how its astronomical box office success influenced and encouraged Bollywood filmmakers to try out their hand at big ticket period films in Hindi. Karan labels Baahubali as the biggest cross over success in Hindi and asserts that it may not happen time and again. He reveals how he marketed Baahubali as the biggest motion picture of India which garnered the pan India attention before its release.
Karan praised SS Rajamouli's blend of emotional narrative with commercial elements and says that the scale and vision of Baahubali is something which was never experienced in Hindi cinema before and points this as one of the major reasons for the massive success. He also reveals how Rajamouli missed out on a big chance to market Eega in Hindi and said it would have ruled the box office had they approached him at that time.
Talking about box office numbers, Karan says that the biggest Bollywood blockbuster is Baahubali which collected close to 510 Crores in Hindi alone. Karan spoke about his association with Rana and how he was introduced to Telugu films. He said that the next big ticket film that is much awaited by Bollywood circles is Rajinikanth's 2Point0 which is directed by Shankar.