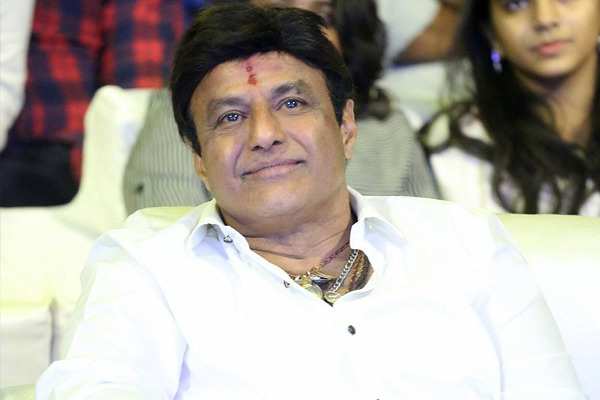 Actor and Hindupur MLA Bala Krishna's former Personal assistant Shekhar gets 3 year jail punishment and 3 lakhs penalty in disproportionate assets case. Nellore ACB court convicts him in this case. Details as below.
Shekhar worked as assistant engineer at Padmavati university in Tirupati. Later, after Bala Krishna elected as MLA, he was appointed as his personal assistant to Bala Krishna. As Bala Krishna was acting in movies even after getting elected as MLA, Shekhar was given free hand by Bala Krishna in the constituency. Shekhar misused the freedom and allegedly collected money from many people in Hindupur. At one point of time TDP cadres complained to Bala Krishna to remove him as PA but he didn't pay heed to them initially. With that, opposition leaders alleged that Shekhar was collecting money on behalf of Bala Krishna only. However, later CBN also advised Bala Krishna to sack Shekhar and Bala Krishna followed the advise.
Finally, court convicted Shekhar in disproportionate assets case and he got 3 year jail punishment and 3 lakh rupees punishment.