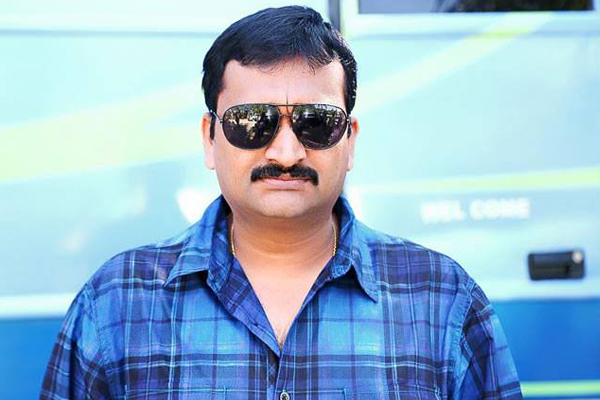 Tollywood actor Bandla Ganesh frequently grabs the headlines due to various controversies. After saying good bye to politics earlier this year, the comedy actor is now returning to films with Mahesh Babu's upcoming film Sarileru Neekevvaru in which he is playing a substantial role.
Ganesh is back in news again in his own style. Reportedly producer and politician Prasad V Potluri has lodged a complaint on Ganesh and four others for threatening him over a financial issue. It is learnt that Ganesh and his followers have warned PVP to settle the long pending financial debts that arised during NTR's Temper. So, what is the issue ?
Ganesh borrowed 7 Crores from PVP and invested in Temper film. He promised to settle the debt after the film's release. But, despite repeated warnings from PVP, Ganesh has not settled the issue. As the cheques handed to him got bounced, PVP has been putting pressure on Ganesh to clear the debt. So, Ganesh has decided to take the extreme route and threatened PVP with his goons. A cased has been registered in Hyderabad on Ganesh and others and police is the on lookout for them.
Temper has left Ganesh in a mire of controversies. Long back, North Indian actor and producer Sachin Joshi has also made allegations on Ganesh and lodged cheating case in Hyderabad. Now, PVP has taken the legal route to settle the issue.